Hi, WE'RE GLOSSLAB
We are where nails stay next-level and always ready to run the world.
Just like you.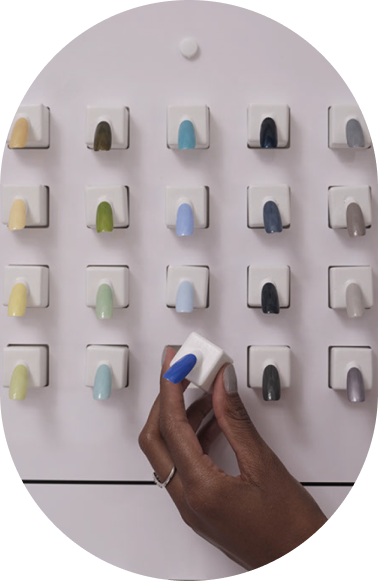 Hygienic
A polished life is a clean one, so waterless services, hospital-grade sterilization, single-use tools, and clean air filtration are our basics.
Efficient
With same-time mani + pedis, automatic payments, and mani meetings, you can polish off more of your to-dos, more often, with more convenience.
Future-Focused
We stay at the forefront of what's new and next: polishing up nails through cutting-edge trends and hospitality-caliber services that keep you in mind and your hustle at heart.
Fair
Living a polished life means striving for better, which is why we provide real career paths, top pay, and skill-building programs for all of our nail techs and staff.
OUR UNLIMITED MEMBERSHIP
As a GLOSSLAB member you'll enjoy unlimited manis + pedis all month long with your choice of gel polish, performance or long-lasting polish (yes, gel polish too). And that's just the start.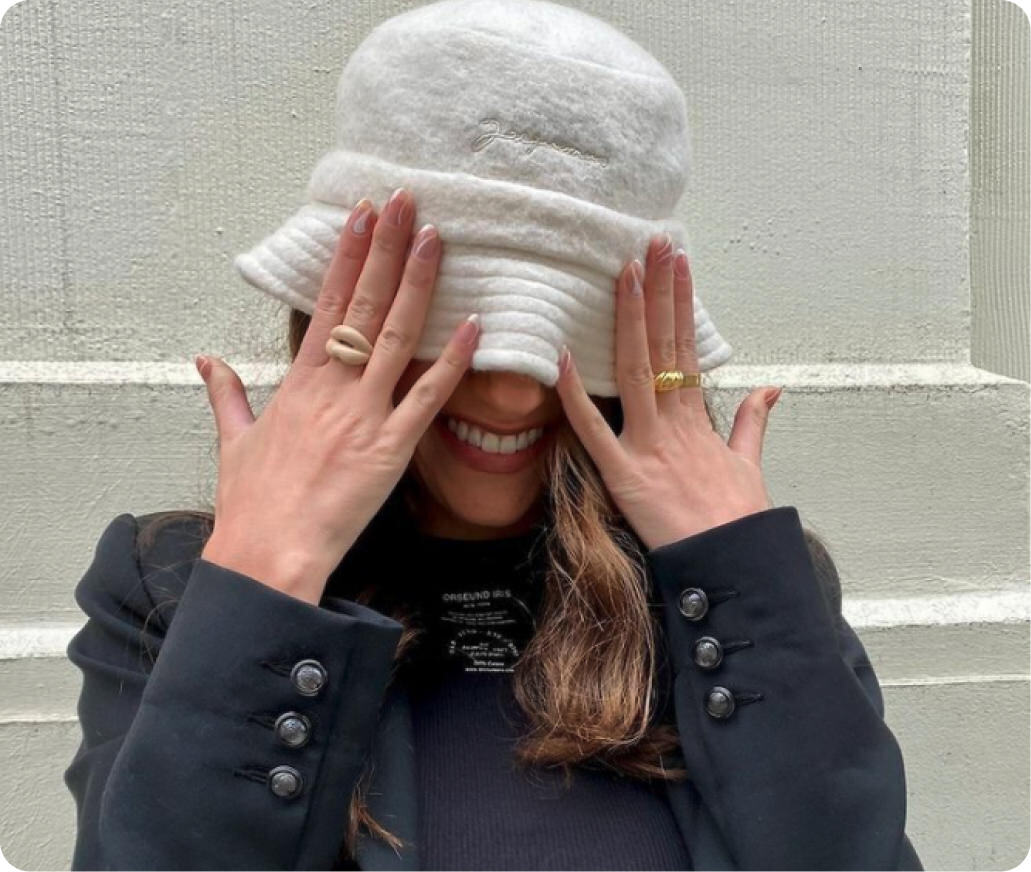 OUR PRESS
"NYC-based nail studio GLOSSLAB is thriving thanks to its unique waterless services."
"If you are on TikTok or IG, and you have seen celebrities and influencers getting their nails done, they are most likely at GLOSSLAB. GLOSSLAB is the new "it" spot for manicures and any celebrity sightings."
"Known for its insanely good nail art (and in-tune, modern approach to the nail studio experience), GLOSSLAB is everyone's favorite. Real talk: The studio features an array of designs that'll speak to whichever mood you're in. What's more, they're waterless, meaning they've ditched the use of water completely and get brownie points for being hygienic and sustainable."
STAY POLISHED
Our collection of performance products take nail care to the next level - no appointment required.
shop all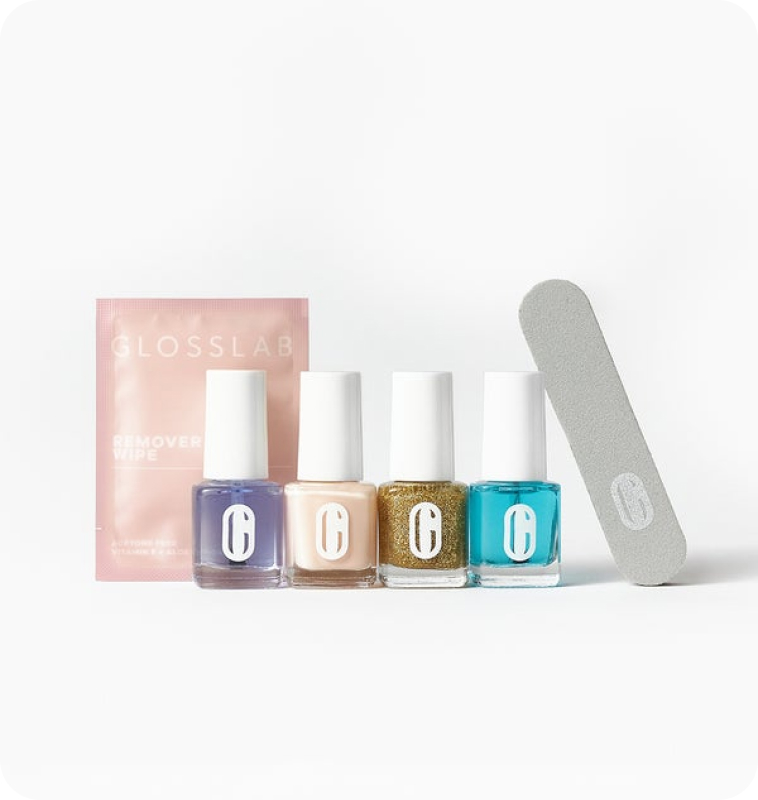 Mani Rescue Kit
Non-toxic polish set for manicures on-the-go.
Add to Cart - $35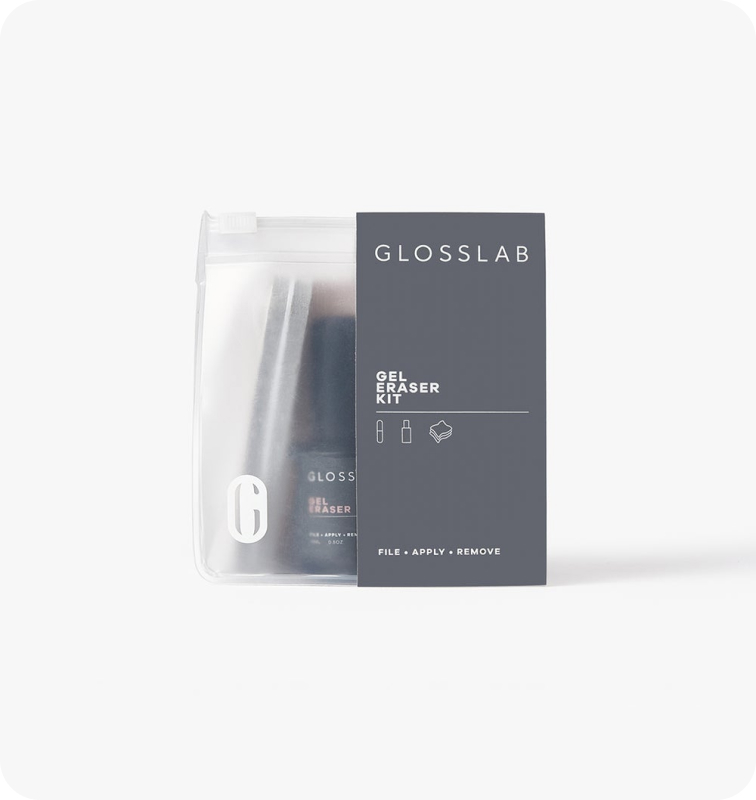 Gel Eraser Kit
Acetone-free, no-foils-needed soft-gel removal kit.
Sold Out - $30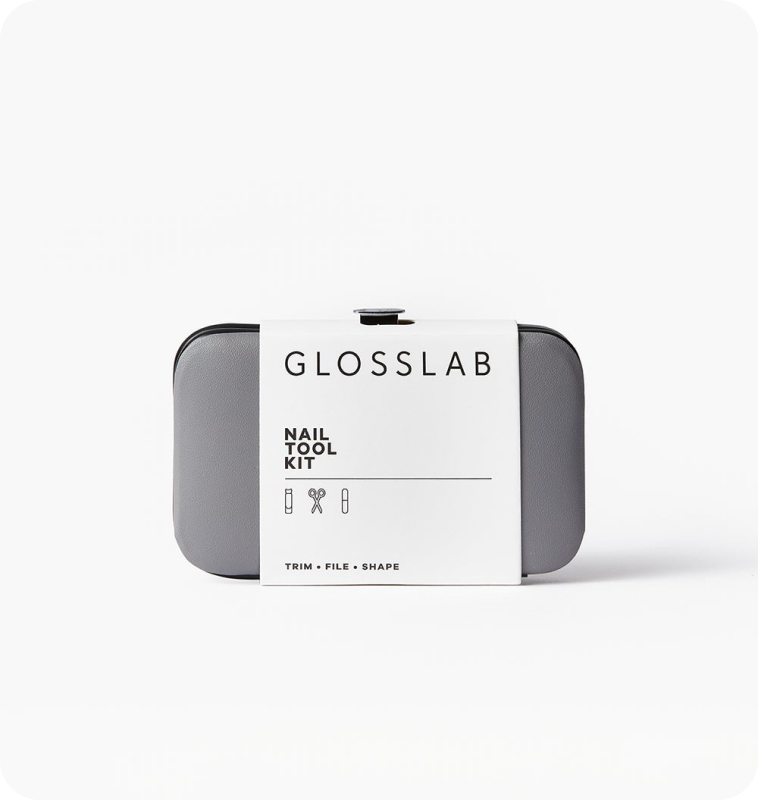 Nail Tool Kit
Set of stainless steel tools to keep nails in tip-top shape.
Add to Cart - $25
Camila B.
"I'm a new member and I am so pleased with the efficiency and professional environment, cleanliness etc! Excited for more locations!"
Emily D.
"The staff is by far the most friendly and helpful staff I have ever encountered."
Sofia M.
"The space is clean, light, and beautiful and the technicians are efficient and wonderful."
Nicole F.
"The services are so quick, but still come out incredible. I always leave GLOSSLAB in the best mood."
Ana S.
"My go - to shop when I need a quick efficient manicure + pedicure!"
Paola J.
"I love how the nail designs turned out and the team was so helpful in finding the colors I was looking for."
Andrea C.
"The place is flawless, as usual!"
Elizabeth T.
"The front of house was super accommodating and gracious. Lovely crew to be around. My technician was also fabulous. How does the polish here dry so fast??"
Alex T.
"The attention to detail and professionalism is unmatched!!!"
Natalie B.
"I really appreciate that the nail technician paid attention to detail and did a great job with my holiday nail design."
Give the gift of GLOSSLAB
The perfect gift for your trendy bestie, stylish mom, or pedi-loving guy friend.