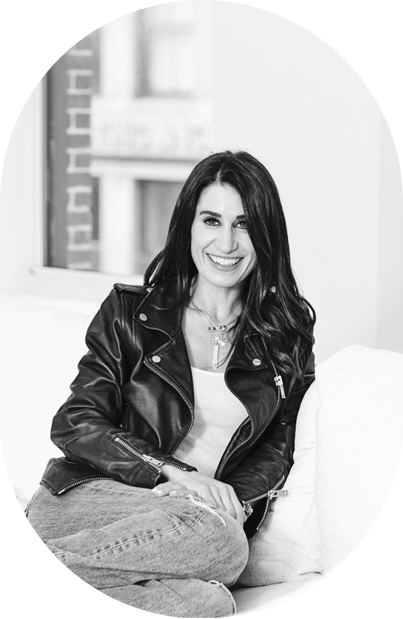 "Empowering a more polished you."
I've always believed that good things happen when you invest in yourself – when I look my best, I feel my best. I can take on anything. I can own my day.
For me, it starts with a manicure – perfectly polished nails are essential throughout the week.
So, with GLOSSLAB, what started as a plan to enhance the nail experience with innovation, efficiency, and an ethical standard led to a stronger purpose of enhancing confidence: empowering a more polished you.
"Always On. Always Polished." It isn't just our tagline.
It's our way of life.

RACHEL GLASS
GLOSSLAB Founder
"Nothing gets the upper hand
like properly polished nails."
OUR PRESS
"NYC-based nail studio GLOSSLAB is thriving thanks to its unique waterless services."
"If you are on TikTok or IG, and you have seen celebrities and influencers getting their nails done, they are most likely at GLOSSLAB. GLOSSLAB is the new "it" spot for manicures and any celebrity sightings."
"Known for its insanely good nail art (and in-tune, modern approach to the nail studio experience), GLOSSLAB is everyone's favorite. Real talk: The studio features an array of designs that'll speak to whichever mood you're in. What's more, they're waterless, meaning they've ditched the use of water completely and get brownie points for being hygienic and sustainable."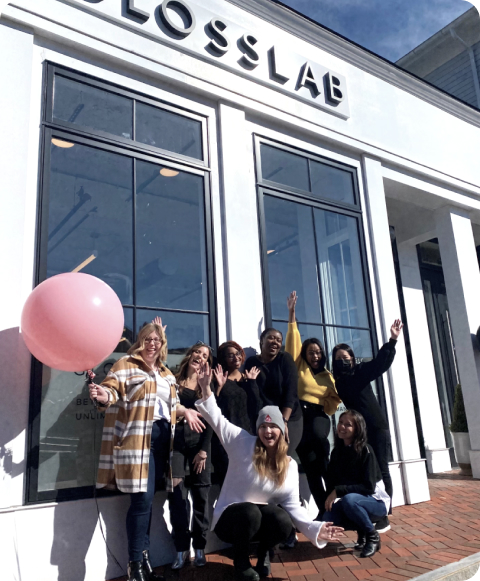 join the team
If you're passionate about the industry, providing the best experience for your clients, and coming in every day to work with a team you love, GLOSSLAB might be the place for you. We also believe in fair compensation, a safe working environment, and genuine career paths.
Get In Touch
Press Inquiries
New locations, products, events—there's always something going on at GLOSSLAB. Let's talk!



Events
Bachelorettes, birthdays, big meetings—almost any event is better when you add a mani to it. Get in touch to rent out a GLOSSLAB location for your private event.