buy 5 get 1 free
Mani

+ performance polish
$222
$125
Gel Mani

+ removals
$390
$275
Pedi

+ performance polish
$384
$260
buy 9 get 2 free
Mani

+ performance polish
$407
$225
Gel Mani

+ removals
$715
$495
Pedi

+ performance polish
$704
$468
buy 9 get 3 free
Mani

+ performance polish
$444
$225
Gel Mani

+ removals
$780
$495
Pedi

+ performance polish
$768
$468
Our packages
Valid at all locations.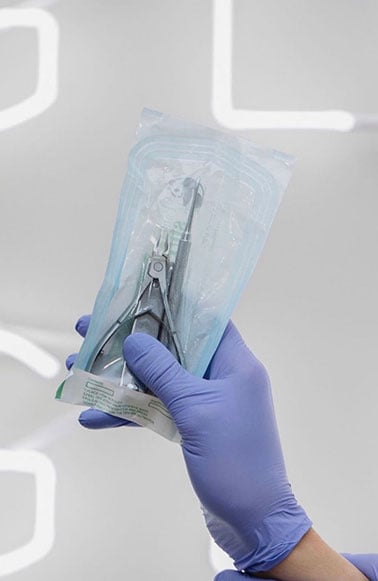 Hygienic
A polished life is a clean one, so waterless services, hospital-grade sterilization, single-use tools, and air filtration are our basics.
Give the gift of GLOSSLAB
The perfect gift for your trendy bestie, stylish mom, or pedi-loving guy friend.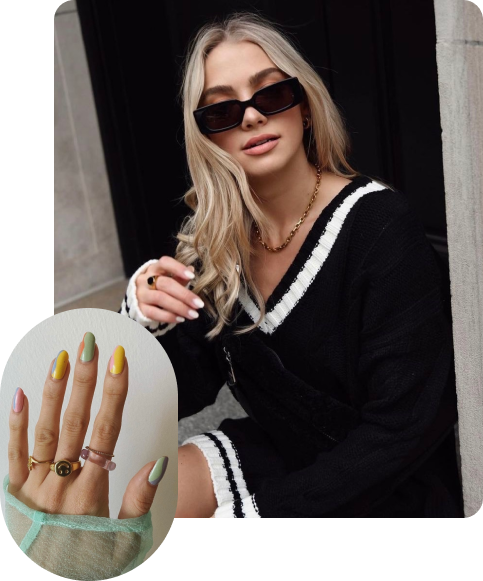 our press
"Known for its insanely good nail art (and in-tune, modern approach to the nail studio experience), Glosslab is everyone's favorite. Real talk: The studio features an array of designs that'll speak to whichever mood you're in. What's more, they're waterless, meaning they've ditched the use of water completely and get brownie points for being hygienic and sustainable."
"NYC-based nail studio GLOSSLAB is thriving thanks to its unique waterless services."
"If you are on TikTok or IG, and you have seen celebrities and influencers getting their nails done, they are most likely at Glosslab. Glosslab is the new "it" spot for manicures and any celebrity sightings."
Always On. Always Polished.
You're not like the rest, so shouldn't how you get your manis + pedis be too? This is the nail care experience that keeps innovating, gets it done right, and stays ready to run the world. Just like you.