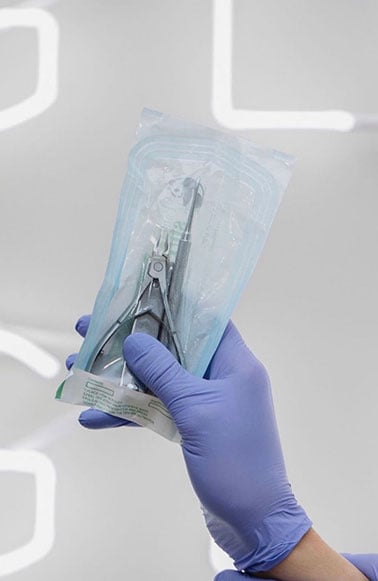 Hygienic
A polished life is a clean one, so waterless services, hospital-grade sterilization, single-use tools, and air filtration are our basics.
HOW DO YOU WANT TO GLOSSLAB?
Use our calculator to see if our membership or our packs are best for you, your manis, and your pedis.
It only takes a few seconds
Camila B.
"I'm a new member and I am so pleased with the efficiency and professional environment, cleanliness etc! Excited for more locations!"
Emily D.
"The staff is by far the most friendly and helpful staff I have ever encountered."
Sofia M.
"The space is clean, light, and beautiful and the technicians are efficient and wonderful."
Nicole F.
"The services are so quick, but still come out incredible. I always leave GLOSSLAB in the best mood."
Ana S.
"My go - to shop when I need a quick efficient manicure + pedicure!"
Paola J.
"I love how the nail designs turned out and the team was so helpful in finding the colors I was looking for."
Andrea C.
"The place is flawless, as usual!"
Elizabeth T.
"The front of house was super accommodating and gracious. Lovely crew to be around. My technician was also fabulous. How does the polish here dry so fast??"
Alex T.
"The attention to detail and professionalism is unmatched!!!"
Natalie B.
"I really appreciate that the nail technician paid attention to detail and did a great job with my holiday nail design."
Services FAQ
How do I make an appointment?
Find a location near you or visit book.glosslab.com. There, you'll see our available services and can book.


We automatically charge 20% gratuity on all services. This entire 20% gratuity goes directly to the technician that performed the service.


How do I cancel my appointment?
Your appointment confirmation email includes a link to cancel your appointment. If you need additional assistance, please email info@glosslab.com. Please note, cancelations must be made 12 hours prior to your appointment.


Give the gift of GLOSSLAB
The perfect gift for your trendy bestie, stylish mom, or pedi-loving guy friend.